Startax

140 + employees
90.000 + different SKU
2 mln Euro turnover
Founded 1996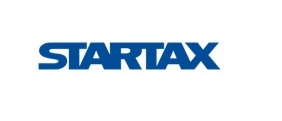 Startax is a strong specialist wholesaler and importer of automotive electrical spare parts and accessories, operating in the Nordic and Baltic regions.
We always aim to give our customers excellent service and offer the best possible range of products at competitive prices.
Our customers are e.g. automotive spare parts dealers, vehicle importers and various industrial companies.